Power Trowel & Screed manufactured by Packer Brothers are some of our best sellers. The small hand held screed works almost like magic it's so easy to operate. The large truss screed has been used in custom applications such asMPLS  light-rail. Packer Brothers trowels are available from 24" to 46".   Our machines are versitile for use in cement finish work to screeding the crown off the fresh concrete pour. We have Rapid-Shift handles available for quick pitch blade adjustment on the PB36 & PB46. The trowels have Power options of Honda or Subaru Gas engine to the Leeson Electric motor for "no fumes" indoor use.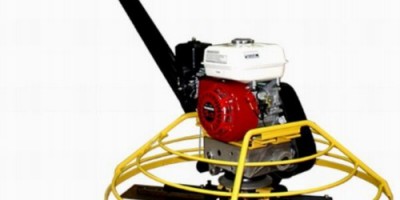 Power Edgers and standard duty walk-behind power trowels are invaluable to the independant contractor for better finishes with less labor cost.
Read More →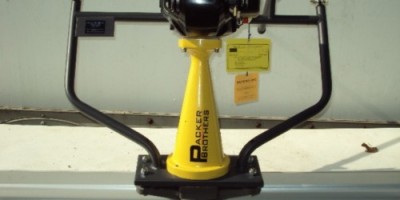 Power screeds allow one man to speedily do a job that previously could have taken several.
Read More →